Features & Technology
ArkForecast uses weather data from multiple sources to allow clients to monitor multiple properties from a simple dashboard. Our coordinated network of data will be used to inform users on the history of a property and alert property managers when weather events are impending or occurring.
Asset protection
By monitoring your assets with pinpoint accuracy you will be able to ensure you stay informed about any weather events that could damage your property.
Detailed Information
ArkForecast uses drone technology as well as the highest resolution satellite images commercially available to collect current and historical images of any property.
Communication Network
National Weather Service Alerts are immediately distributed to the property managers you have assigned to each property, and can be programmed granularly so your team only gets the information that matters to them.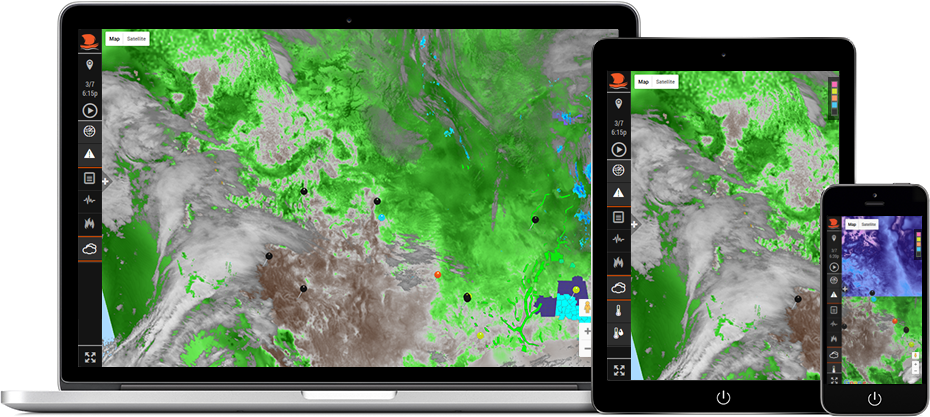 Emergency management
When an extreme weather event threatens your assets or the safety of those inside, ArkForecast can be used to alert and mobilize first responders to the scene.
Alert Property Managers of Impending Storms
Specify Who Gets What Alert
Access Your Dashboard Remotely from Anywhere on Any Device
Real-time Monitoring Currently Impacting Your Real Estate Assets
Deploy First Responders: Claims Managers, Roofers, Mitigation Specialist, & More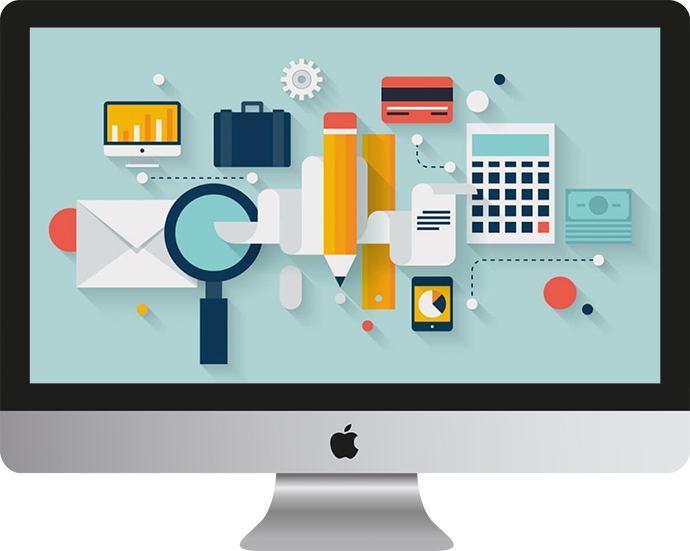 Incident management
If damage does occur, the team at ArkForecast is able to mobilize a vast network of professionals to aid in recovery efforts. ArkForecast enables our clients to comprehensively manage any loss that may occur at a property location. Below is a sampling of experts available to ArkForecast clients:
Remediation Services
Claims Management Professionals
Forensic Meteorologist
Forensic Accounting
Infrared Drone Technology
Contracting Services
Policyholder Legal Counseling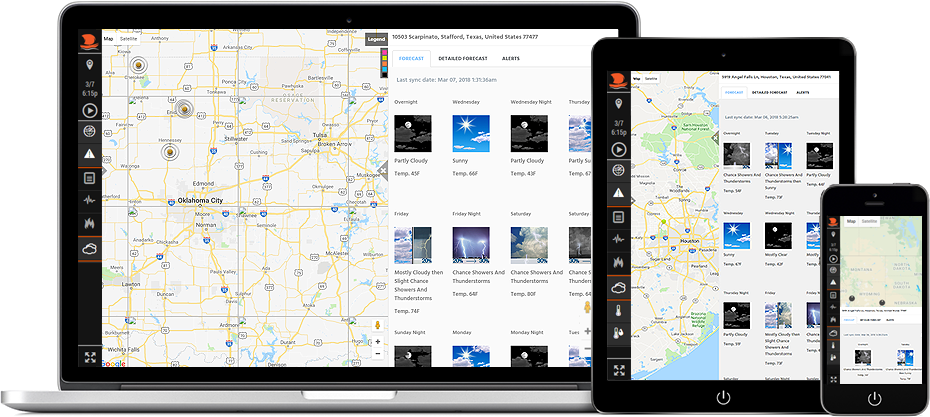 Asset Information & Protection
The assets you have worked hard to accumulate are always at risk unless you take the necessary steps to protect them. Using ArkForecast will help you purchase the right properties, and monitor the ones in your portfolio.
Property Specific Historical Weather Reports Available
Up to Date Property Information Available, Including Valuation
Historical Transaction Details Available
Roof Condition Imagery Available
Property Tax and Owner Information Available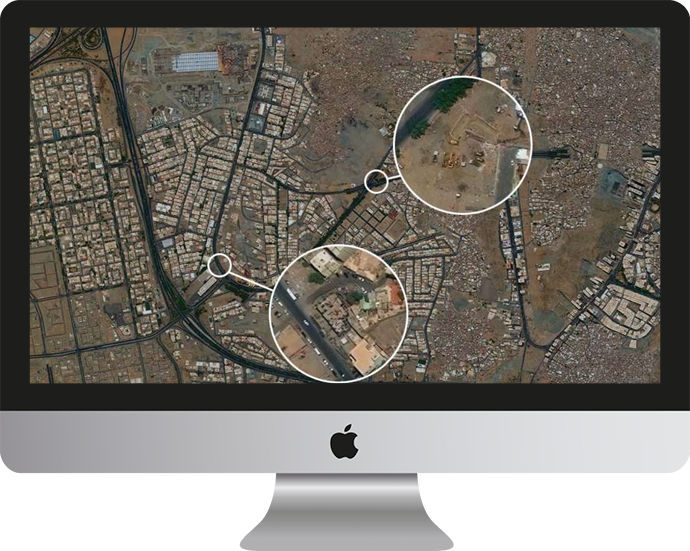 Real Time & Historical Satellite Imagery
Access real time and historical data from satellites orbiting the globe. The images, obtained through special government clearance, are the the highest resolution commercially available so you will be able to see and prove any damages or lack thereof to insurance companies.
Six High Grade Satellite Images Taken Every Year
Access Detailed Imagery Like Never Before
Track the Life of Your Roof Over a Six Year Period
See Date Specific Water Pooling or Ice Build Up
Search Multiple Properties with Every Account
Print and Save Images for Reporting Purposes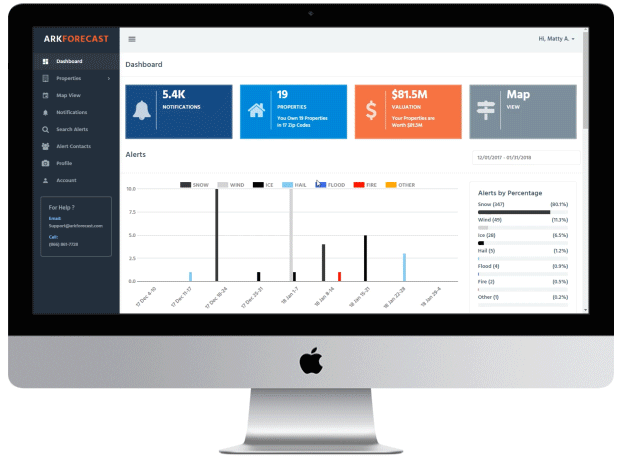 Analytics & Reporting
Keep all of the information on each of your assets in one place with weather data analytics on each property and detailed reports containing valuation, sales, and previous damage. Historical data helps our clients make informed decisions on the condition and value of their real estate assets. Start using ArkForecast today by simply signing up using the link below.
Intuitive Dashboard
Easy to Read Graphs and Charts
Property Specific Storm Reports at Your Fingertips
Load Existing and Potential Properties
Set Up Custom Alerts Based on Trends
Easy Property and User Set Up